Second round of midterms are finished!!! Yay!
I am in much need of a break from studying. So far, every Sunday you'll find me at a coffee shop for the entire day. Just studying. You'll also find me at a coffee shop on Saturdays after I get off work. Studying.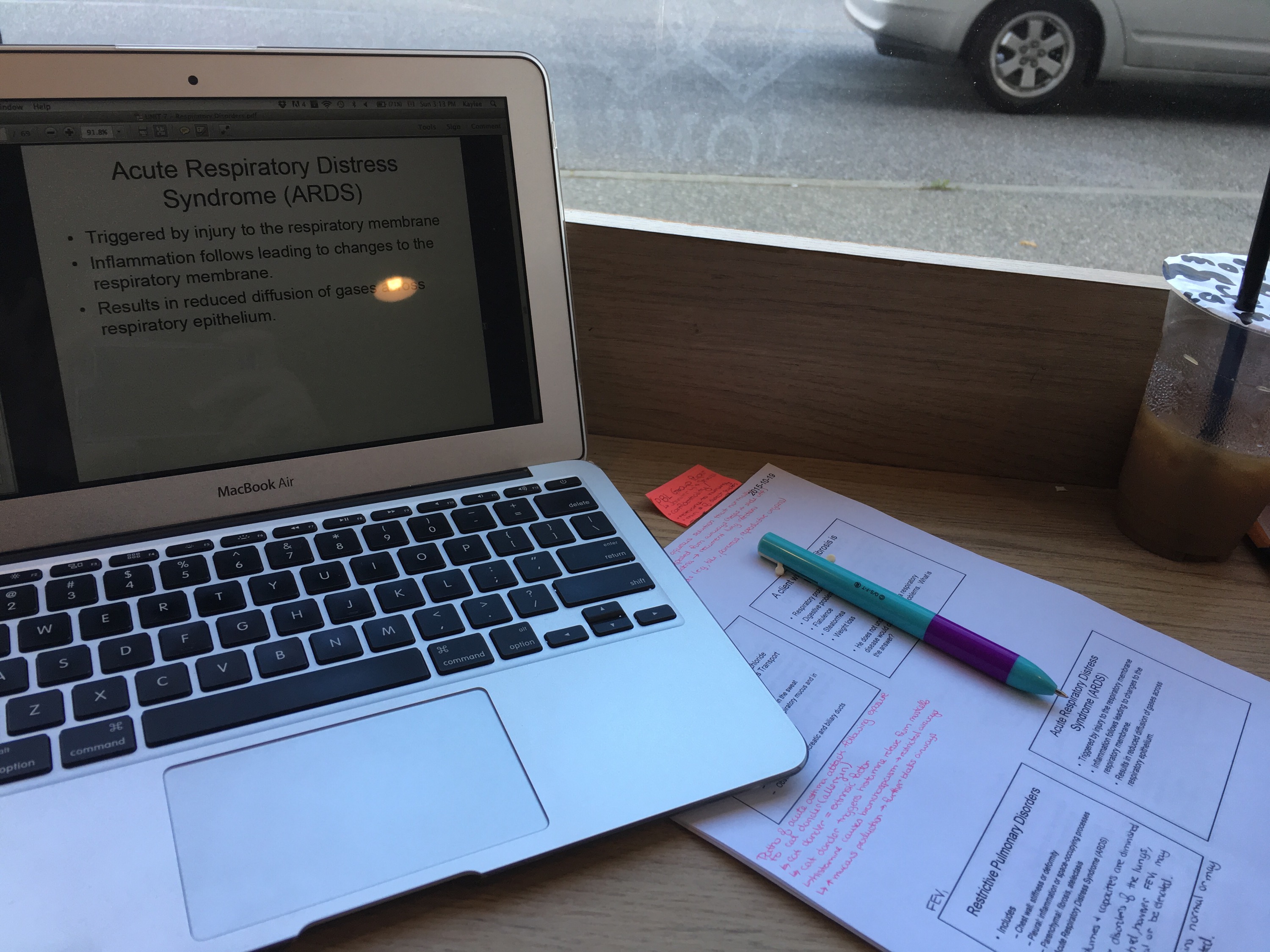 I still have a lab test coming up on Tuesday but apart from that, I have just 4 weeks until finals week and then winter break!! Woot~
I'll be leaving the morning right after my last exam to go to Vegas for the weekend with my girlfriends. Super stoked for that. Right now that's kind of the only thing keeping me going. Something for me to look forward to while I struggle to keep pushing.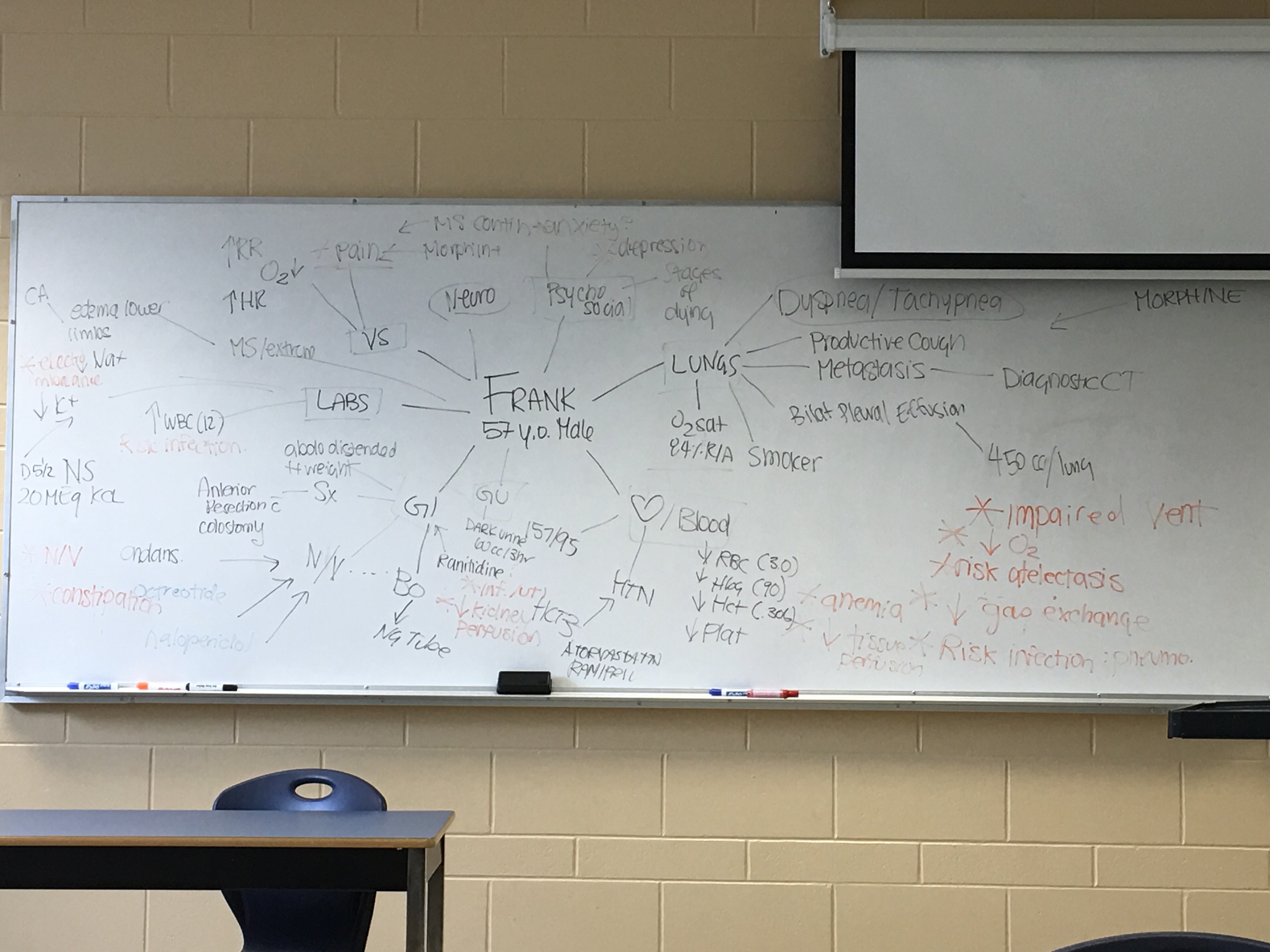 Can't say how glad I am that we are nearing the end of the level and the end of clinical. Next week I'll finally get my chance for the OR and PACU experience. We get a day of just sitting in on surgeries they'll be having. Family and friends have been asking if I'm not afraid of blood. I've been fine so far in clinical and I don't get squeamish around needles and such. But I guess the amount of blood I'd be seeing in a surgery is different. So I honestly don't know how I'll react. I FEEL like I'll be fine. But I guess we'll see next week~ Will try to wake up extra early so I can get in a proper breakfast (egg mcmuffin, yeaaaaaaaaah~)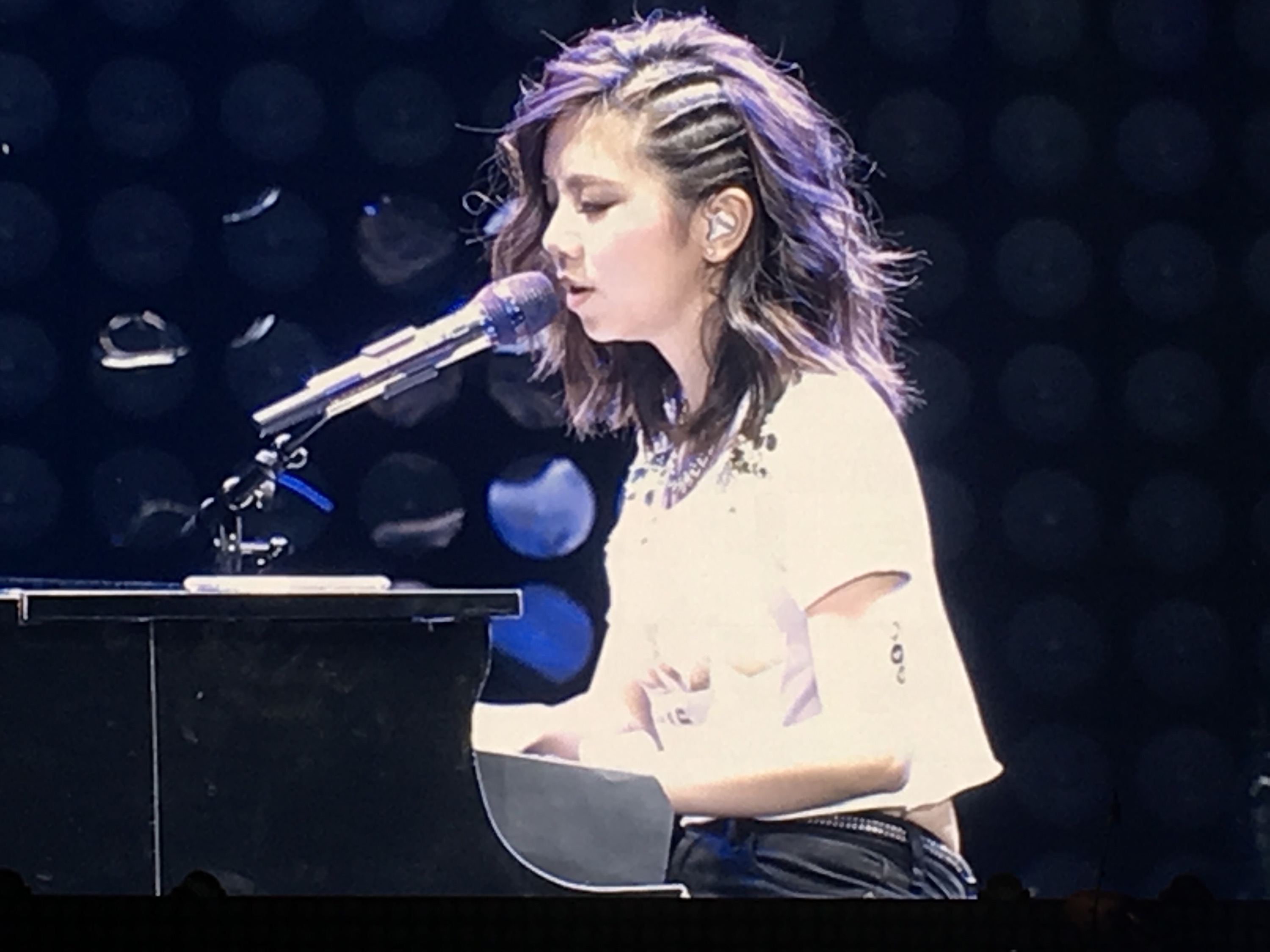 I'd bought tickets in advance for GEM's concert as my parents love her, especially my dad. She came last week, two days after my dad's birthday, so the tickets were the perfect birthday present. Got us floor seats and since the venue was so small, our seats were great!
It was the day right before my Microbiology midterm so I was dying but I still enjoyed myself. She really put on a great show.