Lots of events and activities happened in the month and a half between this and my last entry! I wish I could say I took lots of pictures to share, but I have been extremely lazy on the photography front. Which I always regret afterwards when I see all the lovely photos that everyone else posts. D:
I guess I'll post some photos that my friends took of me here as well as the few that I took…? XD
In short, there were two local conventions that I went to: Anime Evolution (AE) and Anime Revolution (AR)
I've been busy working on my cosplay as Sasha Braus from Shingeki no Kyojin. It was my first time cosplaying so it was both exciting and nerve wracking.
My cosplay was not finished for AE, so I just went in Lolita for one day and wore my gachapin kigurumi for the second day.
Here are some of the limited photos that I took at AE. XD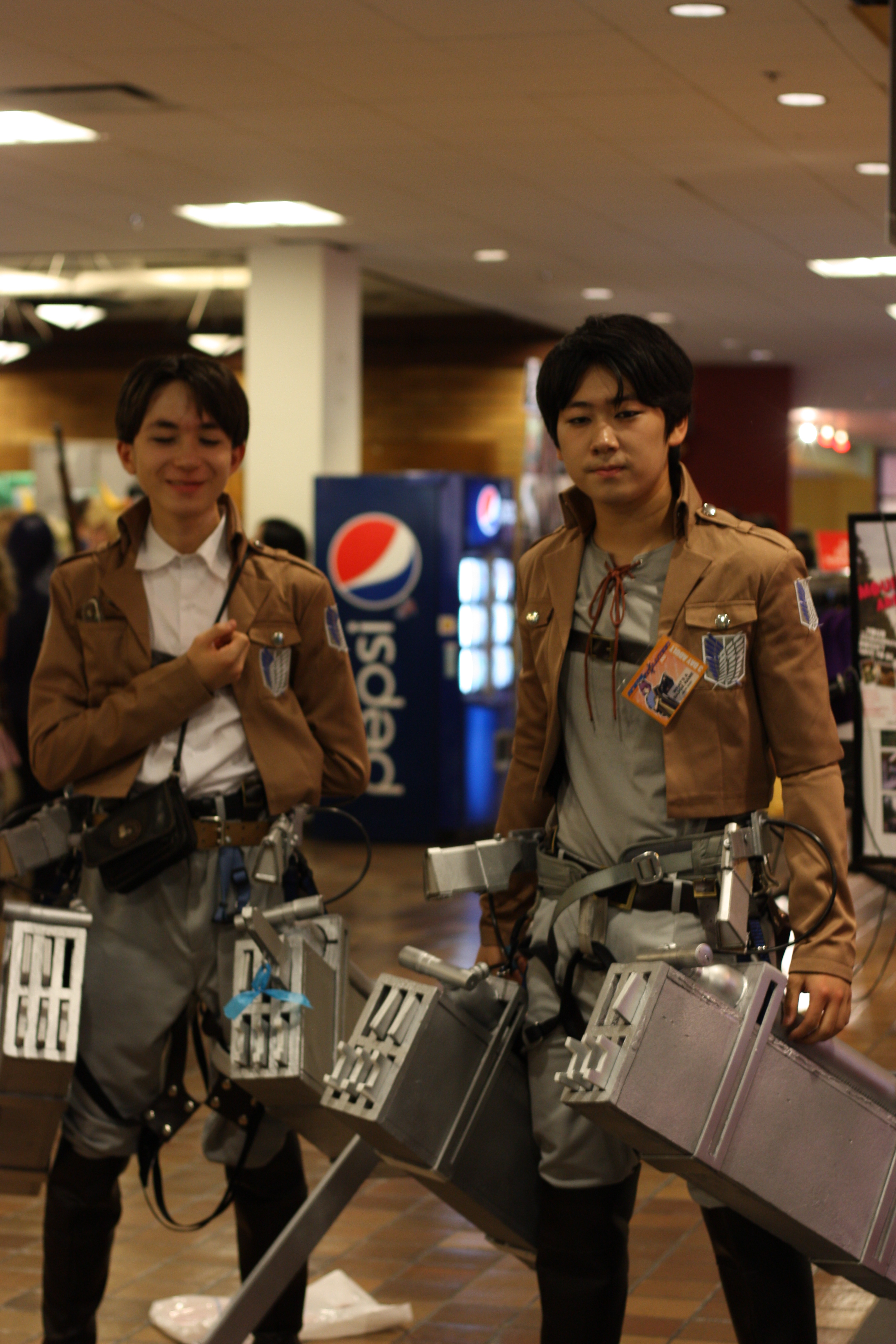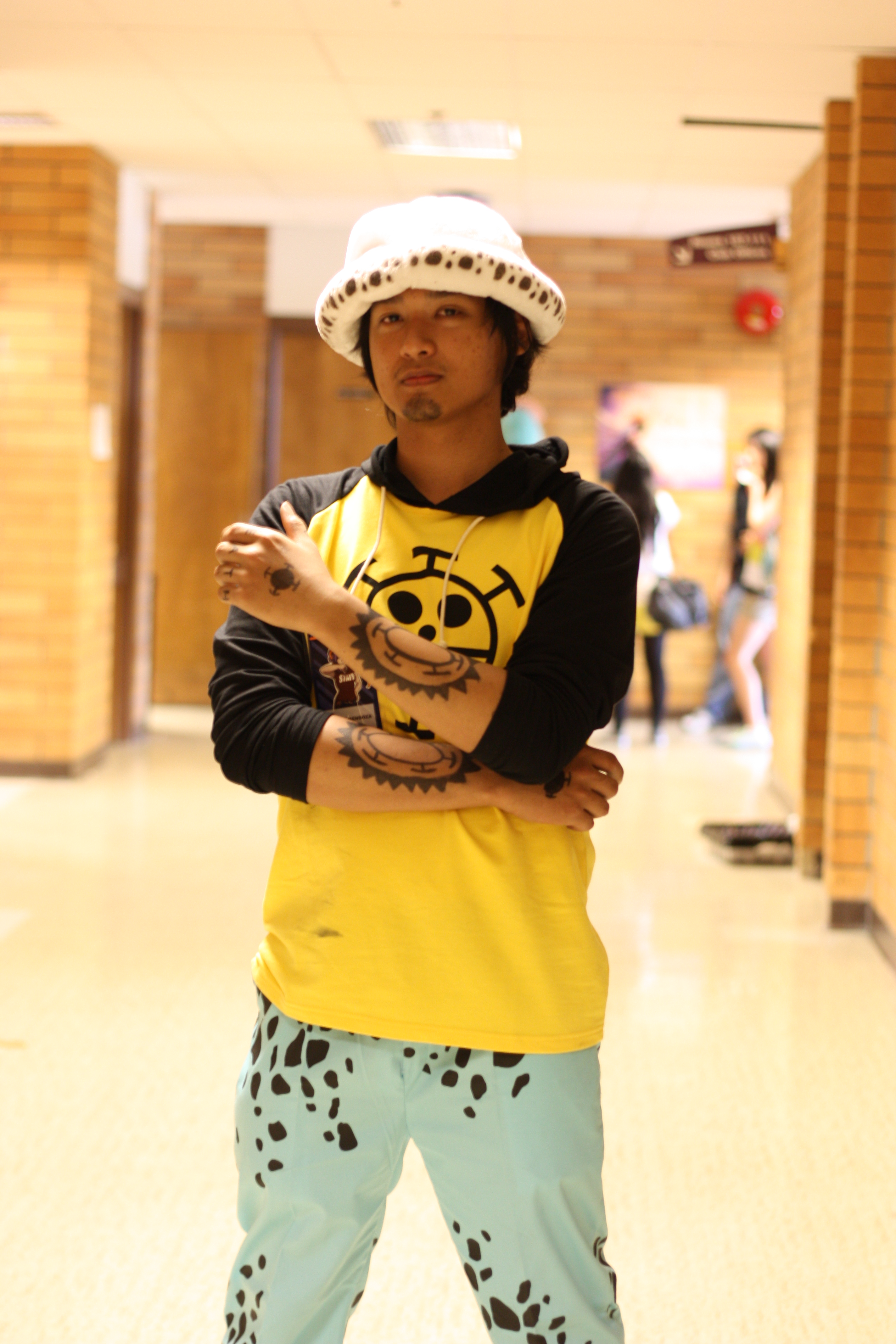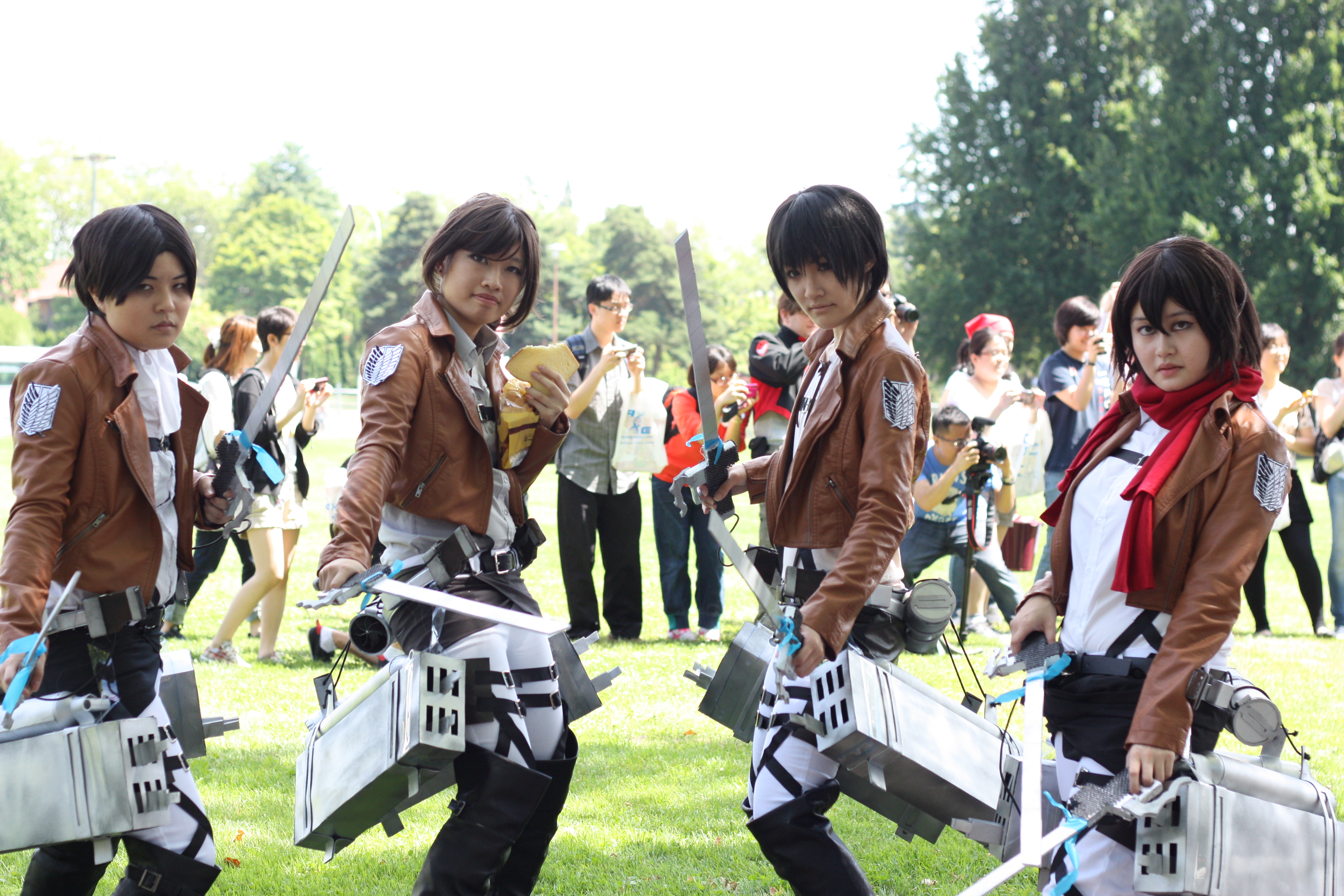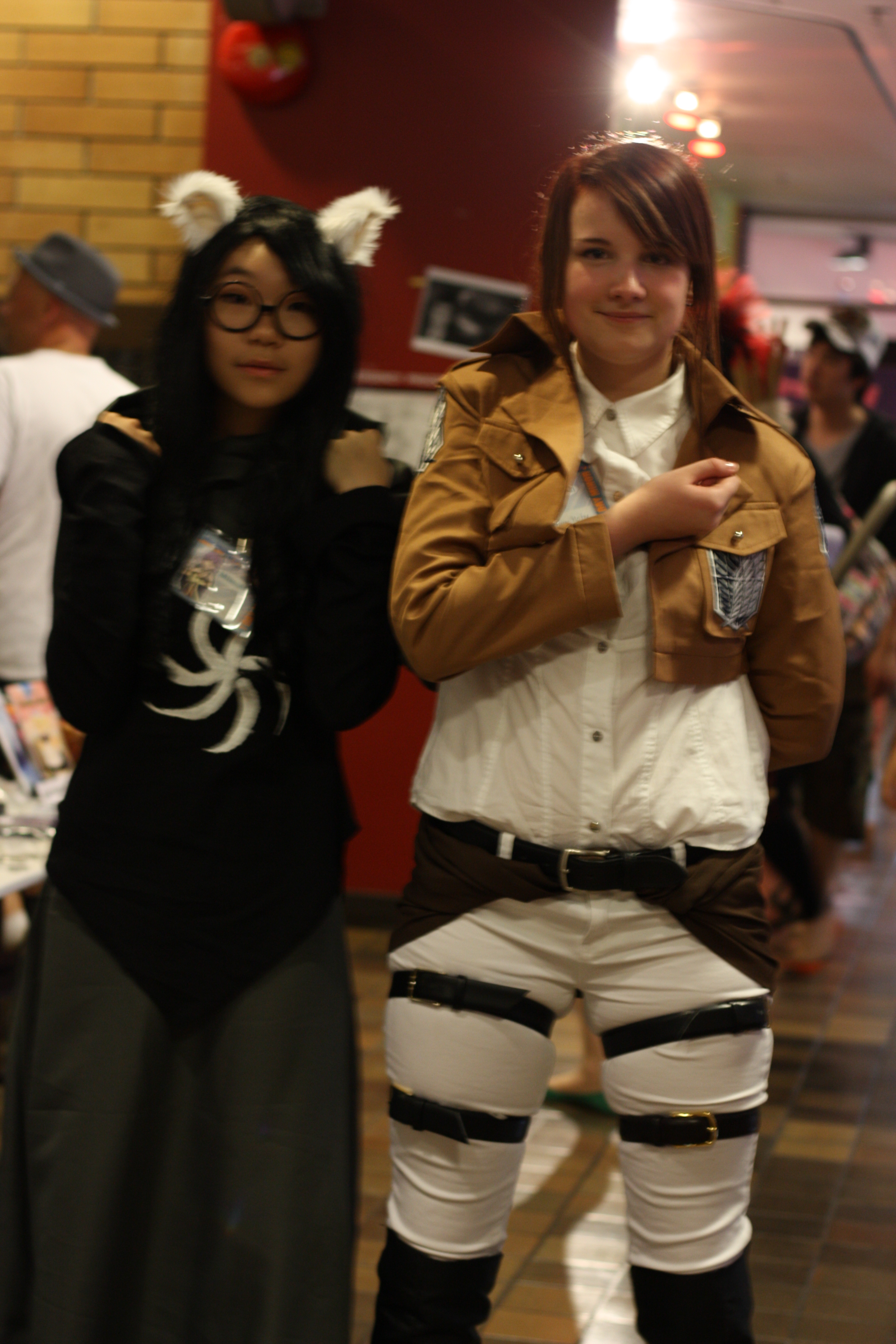 The lighting inside was pretty bad and I'm still figuring out my lens, so a lot of the photos turned out blurry. 🙁
At AR, I took next to no photos as I cosplayed as Sasha for Friday and Saturday and then went in Lolita for Sunday for the Angelic Pretty tea party!!!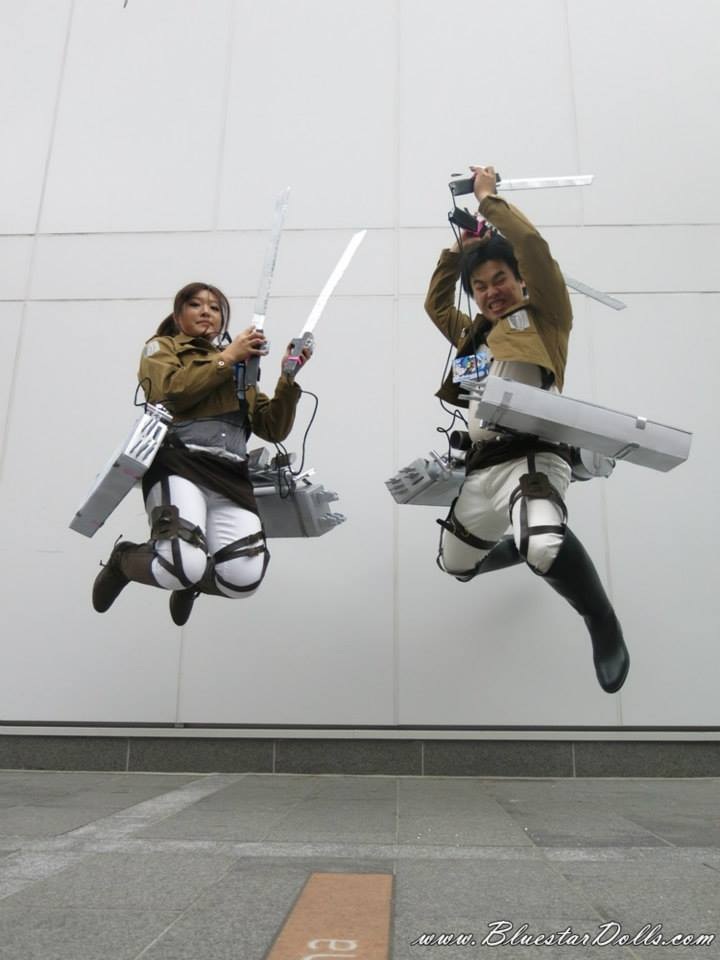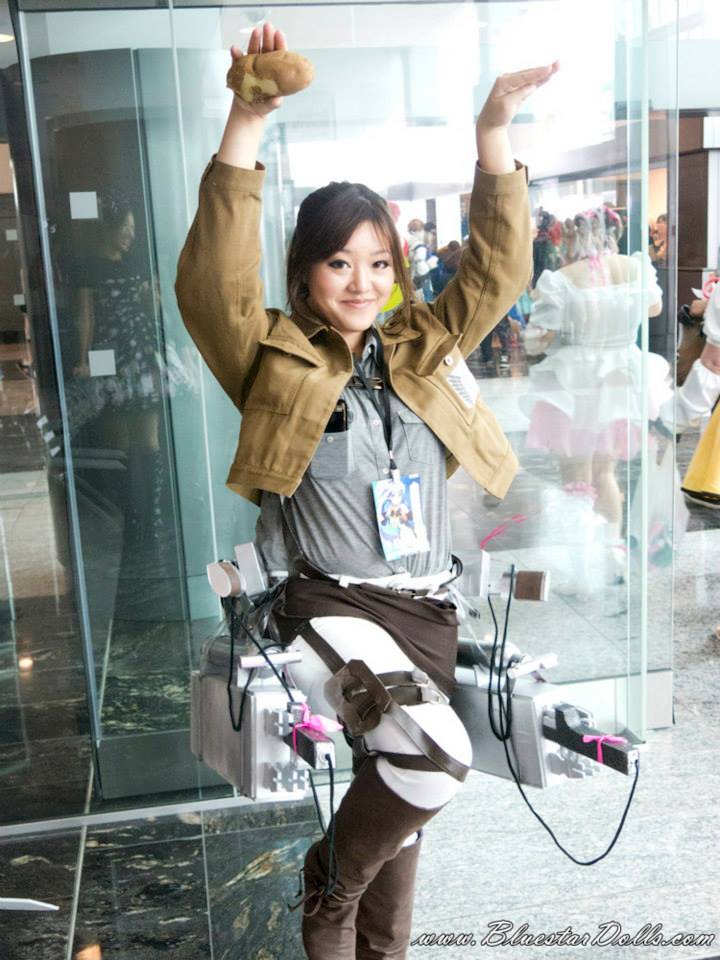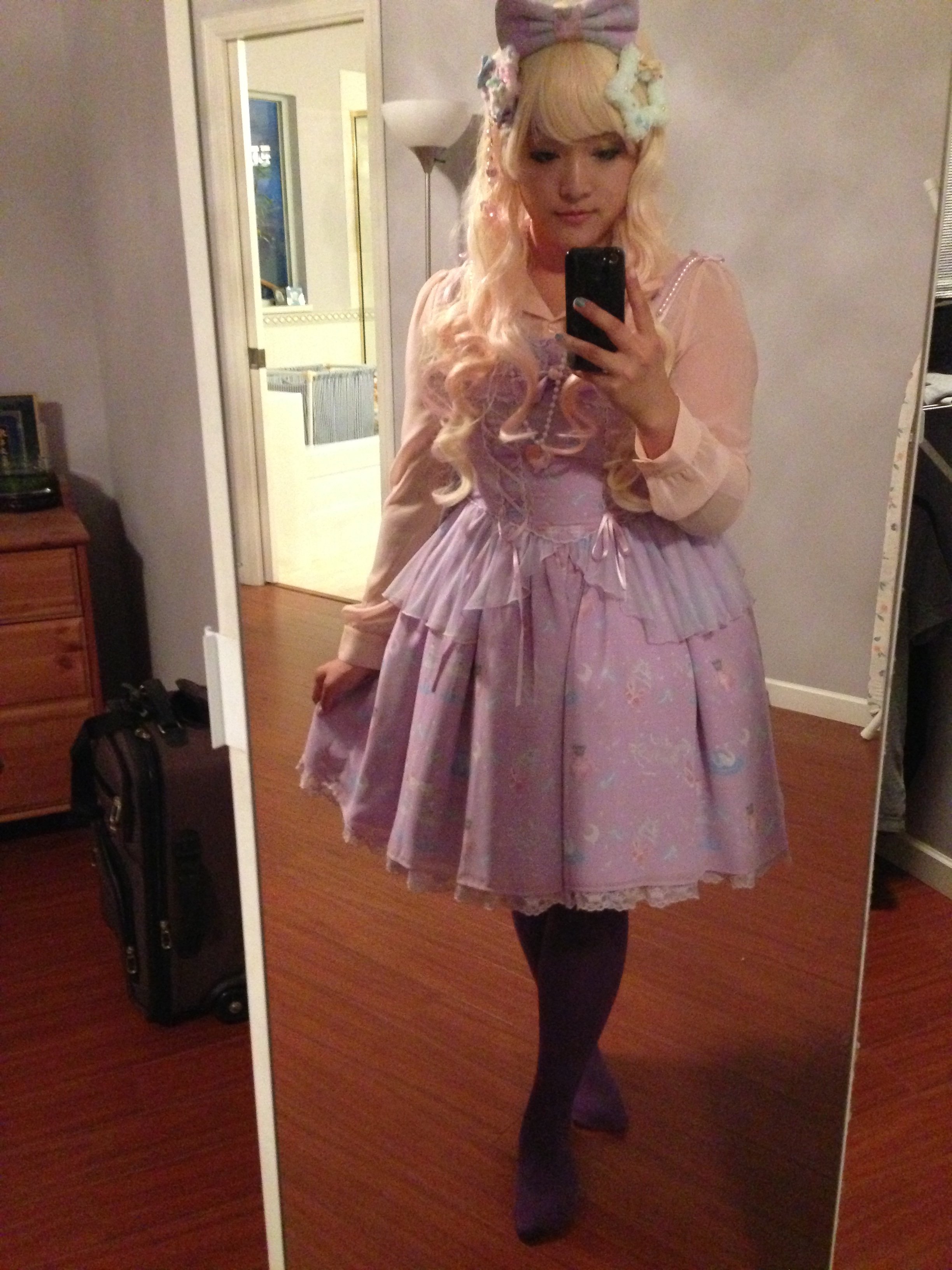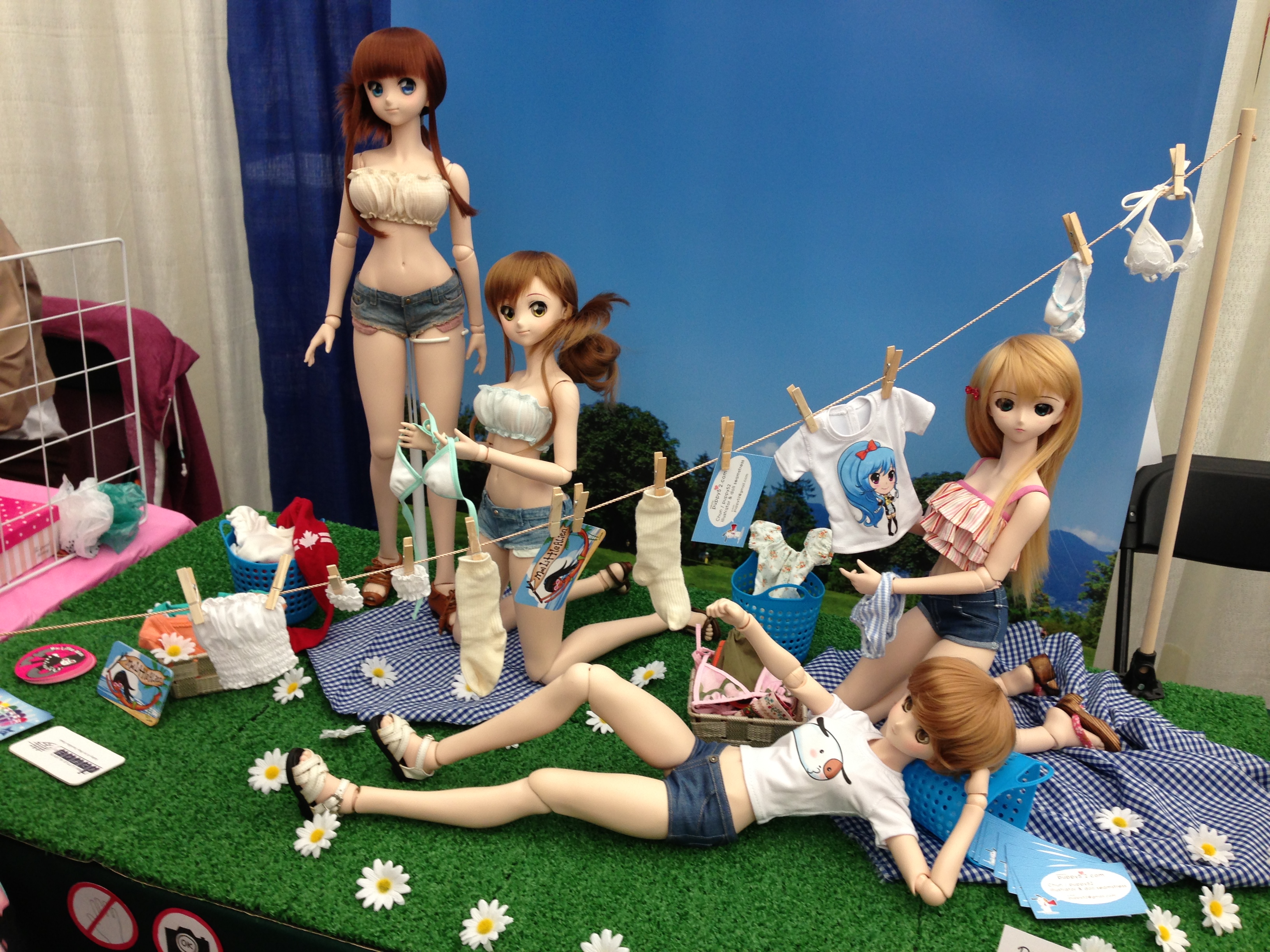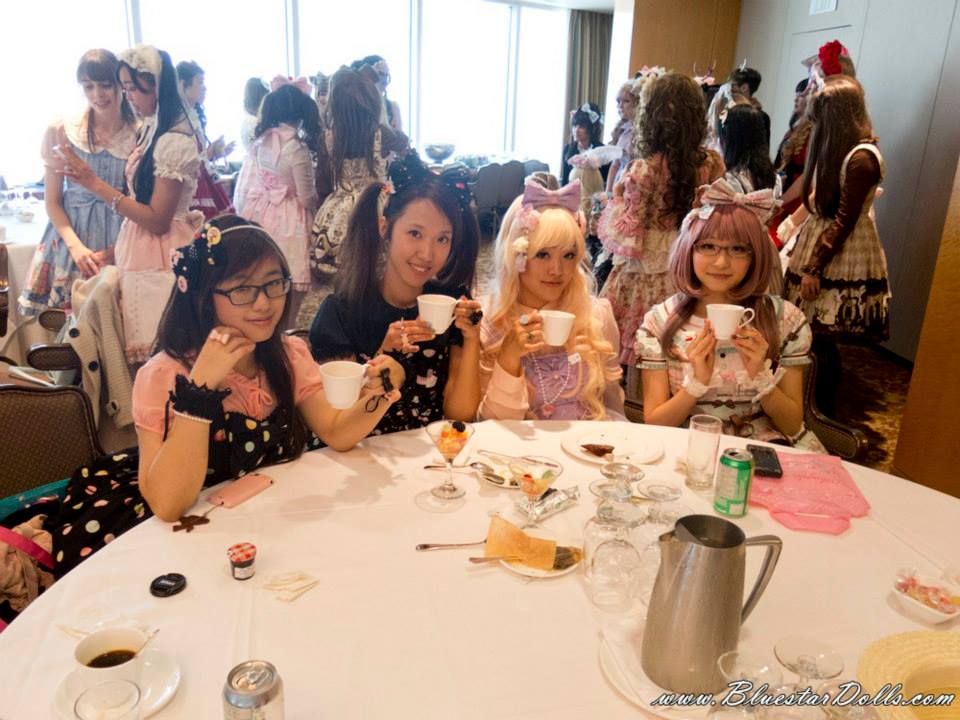 One of the guests at AR was the voice actor, Furuya Tohru. I missed his autograph sessions as I was too late and they cut off the line-up even before the start of the event. TAT
So I went to his panel and lined up to ask him a question about his thoughts on his upcoming BL debut on the Sekaiichi Hatsukoi movie. 😀
He wasn't able to sign my sekaiichi manga but he gave me a hug! His answer to my question was also very lengthy and detailed so I felt bad for the people lining up behind me (I was second in line) since there was a limited time to the panel. But I was so happy and giddy! :3

Photo by Lightning Sabre
I also had the chance to participate in a lolita photoshoot where I looked super derp in the photos. Here's the photographer's flickr and facebook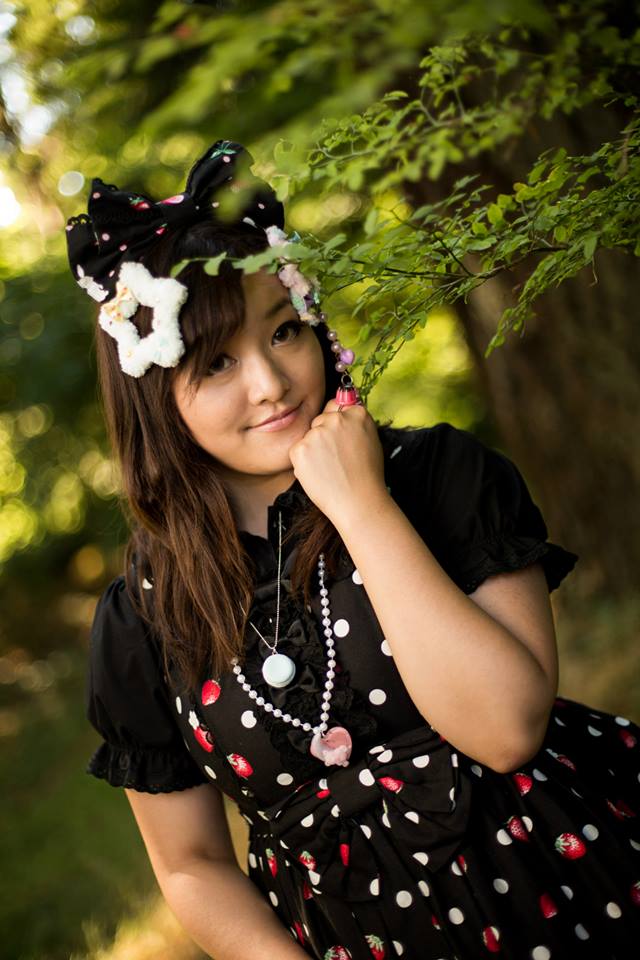 I will be hosting a doll meet this coming weekend.
I will try my best to take lots of photos this time!!!
Thanks for reading!!! >3<