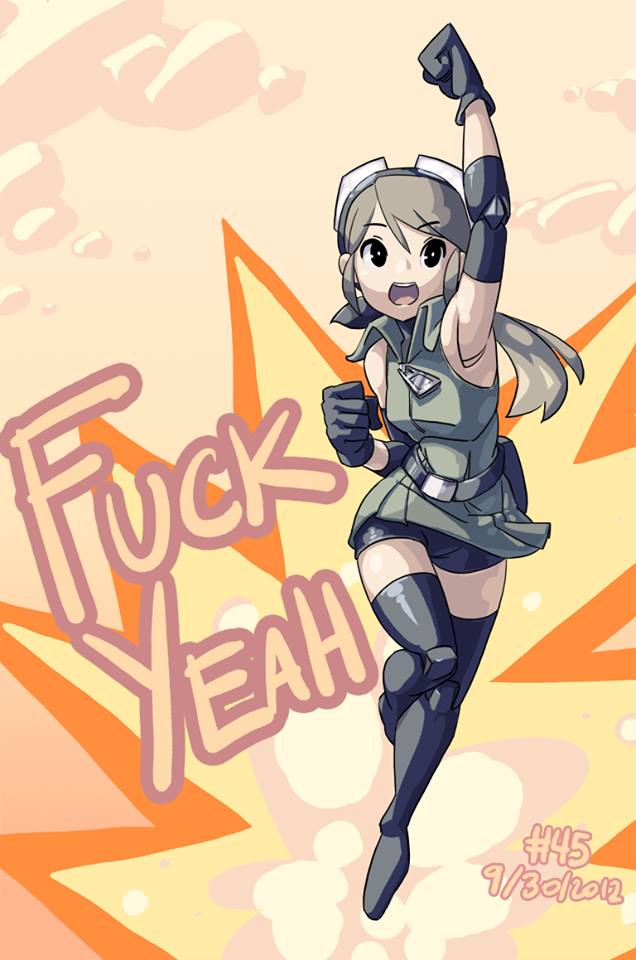 I got accepted into nursing!!!
The header photo is the one that Sir Durr sent me right after I told him the news. Pretty much summed up my feelings at the time.
I was at work sending a text to my boss (who was off) about something work related when a new e-mail from the school popped up in notifications. This was my third time applying to the program and having been placed on the waitlist both times, I had a pretty good idea how the process works. E-mail said to check my application status and I figured it was the shortlist e-mails going out as the application deadline was just a week ago. Despite knowing that, my heart was still pounding as I tried twice before I was able to log onto my account successfully. When the page loaded on my phone, the words "Accept – Conditional" greeted me. I was in shock. I was not just shortlisted, but I was accepted before the usual standard shortlist questionnaire!
I'm usually very calm and level-headed. But when the news finally hit me, tears just started rolling. It was that feeling of relief and finally seeing all the hard work and effort that I put in finally rend some results. I called my mom immediately and she was almost yelling into the phone as she was so excited for me!
Besides myself, I know of two other applicants who also received their acceptance offers without having to do the short list questionnaire. All of us had applied during the previous intake and had been waitlisted, hence I think that's why we didn't need to re-do the questionnaire as I assume it is most likely the same format and questions.
Today was my day off, so I spent it going around town to find my immunization records for school. I've also already signed up for a CPR-HCP courses in November. I can't stress how excited I am. It feels like I have so much to do and prepare for before school starts in January!