It's Thanksgiving long weekend here and I had a day off today so my family and I all went out for brunch together. The plan was to go and take a look at scrubs afterwards as the restaurant we went to was in the same area as Uniform Central. It was nice as it's been a while since my day offs coincided with my brother's so that we could have a family lunch.
We went to Marulilu for a late brunch and I got the Japanese style breakfast with tofu along with a hot milky caramel latte. Mmmhmm! We went over to check out scrubs and see what their selection of stethoscopes were like at Uniform Central. I'm really liking the Grey's Anatomy scrubs as the fabric feels so soft and stretchy but I read somewhere that as comfy as it is, they found the two pockets not enough to hold everything they needed during clinicals.
The Rice burgers that my mom got.
I didn't end up getting anything as I was told that scrubs are much cheaper to get in the states. I'm planning on making a trip down to Bellingham to try on and purchase my scrubs. In the meantime, I've been trying to do some research and see which brand of scrubs nursing students tend to favor as there's just so many different brands and styles that I'm so lost.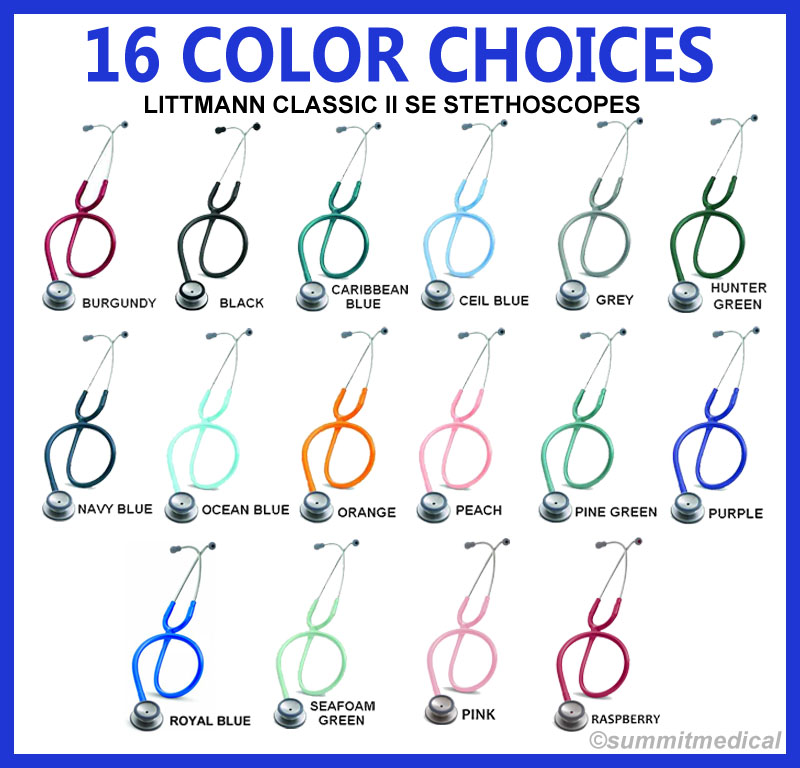 Speaking of lost. I didn't know what stethoscope to go with either, but after asking around, it seemed like the Littmann Classic II was a popular choice amongst the students. It's a bit pricier than the ones I see on the bookstore online but it seems like it will allow me to make more accurate assessments with it? Now I just gotta decide on a color. So many to choose from, haha!