"Let's go on a hike!" they said.
"It'll be fun!" they said.
"I'm down to go. If it's an easy hike." Was what I told them.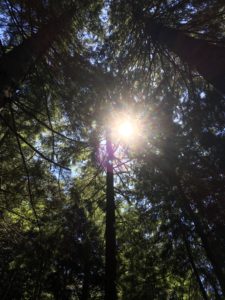 And that's how I ended up puking up my breakfast on the side of the trail. 
After reading the difficulty level and looking up comments from past hikers, I knew this advanced-intermediate level hike would end up killing me.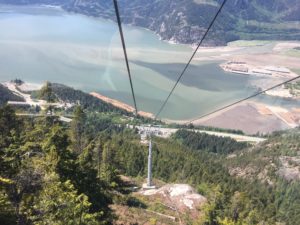 I ended up paying $40+ to take the gondola up to the peak to wait 3 hours for my friends to arrive. And then got hungry after waiting 2 hours (bc I puked up the contents in my stomach) and got a burger and fries. I decided against the beer. As nice as that sounded.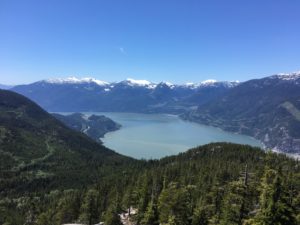 Wish I brought my Mittsum and bear for pics. That would've been really lovely. The weather was great!
Maybe I'll make it my fitness goal this summer to be able to go on a hike without dying. Probably not one as difficult as this one though. Where it's essentially vertical with actual climbing involved ?